I don't know what it is about their swimwear, but I love Land's End. I bought a 2 pc (tankini) last year at a Sears store. I fell in love with it. Swore that a Land's End bathing suit would be my main suit forever more (due to fit, flattering my figure, comfortable, support, quality, no fading regardless of chlorine or saltwater or sun, reasonable price point, etc). So this year, after losing weight, I needed another bathing suit and went online to order a bathing suit just like last years only in a smaller size. Now if you remember, I now have 2 beach/pool bags and must
co-ordinate :D.
(from Vera Bradley collection 2007)


(I have the bag, the visor, and the flip flops for this) so I ordered a swimsuit in Cancun Coral. (Plan to get a new beach towel in either the pink or the yellow which you barely see and have it monogrammed in the coral color of the swimsuit. And this year I purchased several items from this collection: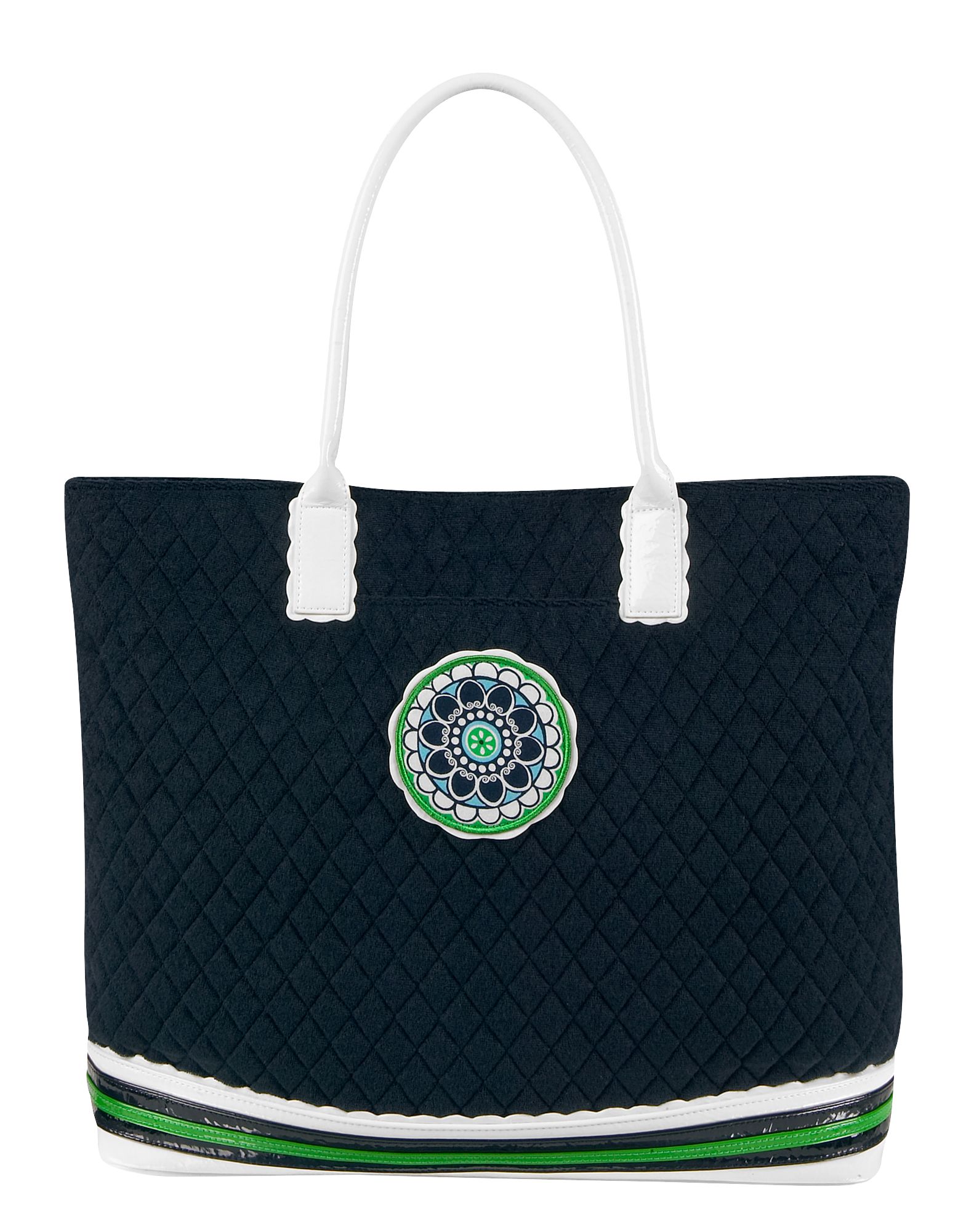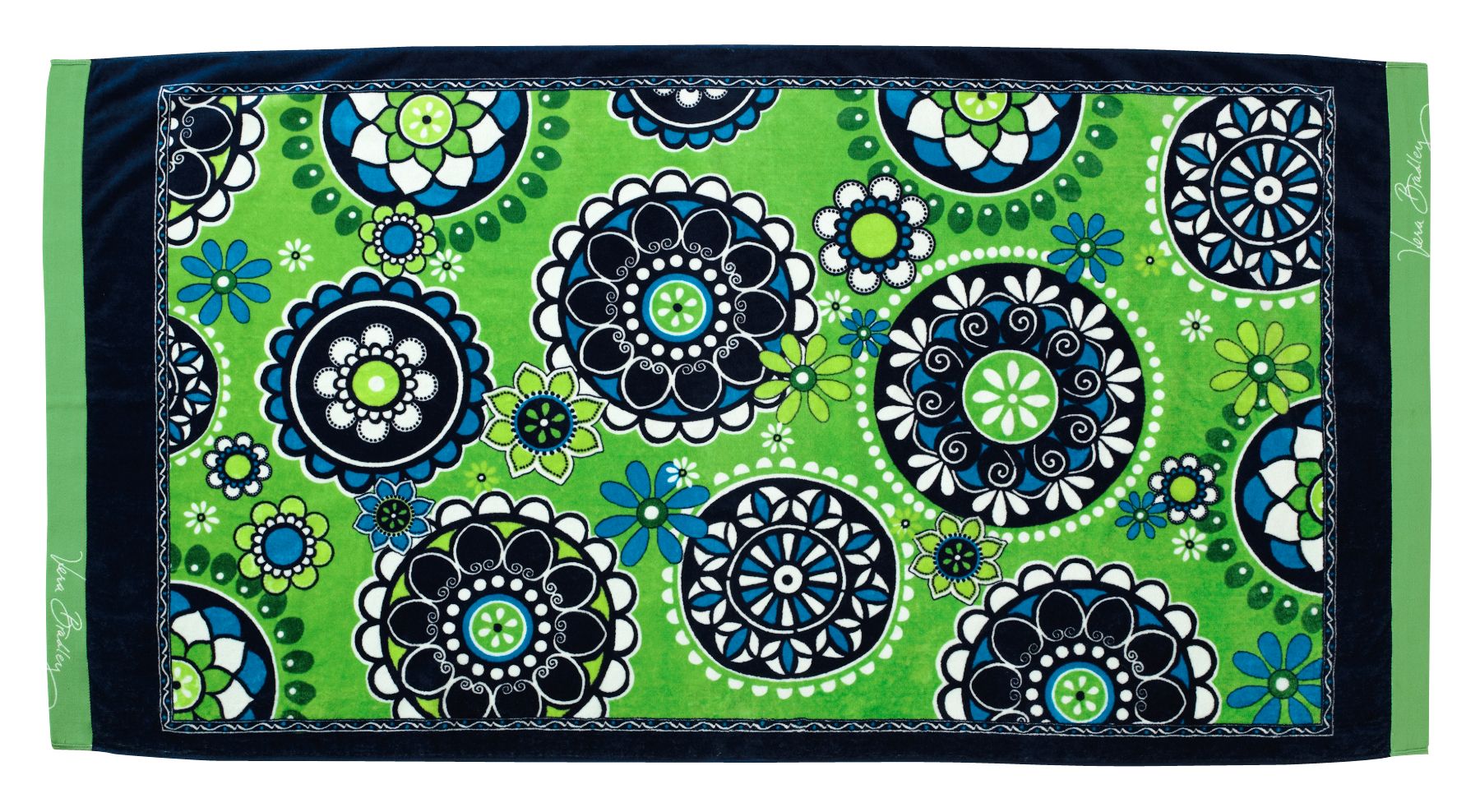 (from Vera Bradley 2009 Season)
This collection includes this bag and several small pieces as well as the lovely beach towel, mini-cooler bag, and a visor. So I also ordered the same exact bathing suit (share the same tan lines) in navy.
So here is where customer service comes in. (If I were Miss Janice, they would definitely receive a 5 silver spoon award) I ordered my swim wear on Saturday evening. This morning, I open my email to find not only an emal that my swimsuits shipped already (hooray) but ALSO another email that for 2 DAYS ONLY, 30-50% off all swimwear and FREE SHIPPING! (offer ends April 29) So I pull my printed order out of my file and called customer service. I literally said, "I want to see if Land's End customer service is as good as they say it is." I told her about my order Saturday night, then receiving the email today. She basically said no problem, took my order number and pulled it up, asked for the promo code on my email, calculated the new price (my bathing suits were already slightly on sale) and I am now getting a credit of $73.09 to my credit card.
Moral 1: always ask, it never hurts to ask!
Moral 2: Land's End Customer Service is TOPS!!