Head on over to
MonogramChick
and check out her latest, greatest monogram giveaway. She has so many choices and they are all darling. It's hard to pick a favorite.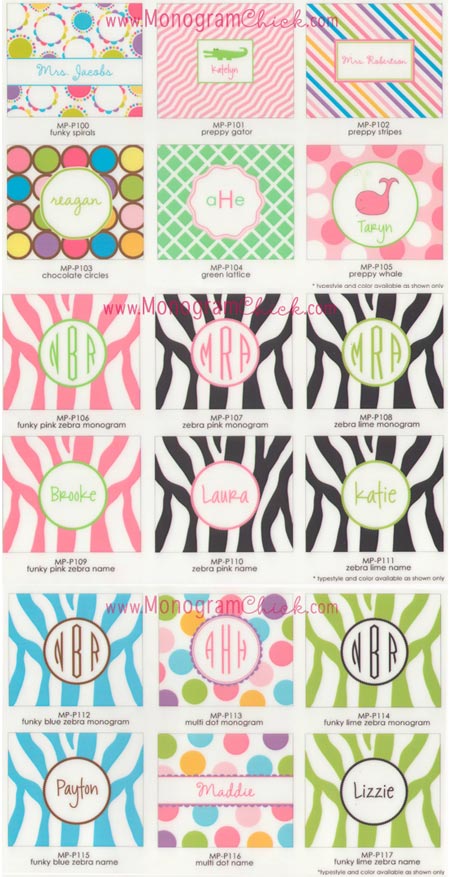 But I do believe if I were to win, I would choose green lattice. Enter by midnight on Monday, May 25. Winner will be announce on Tuesday, May 26.
And when you do enter, please tell them that the Beaufort Belle sent you. If you win, I win too!
Good luck everyone!